Specialization of Production
We are not afraid of any technical challenges, but we have the most experience in the following areas: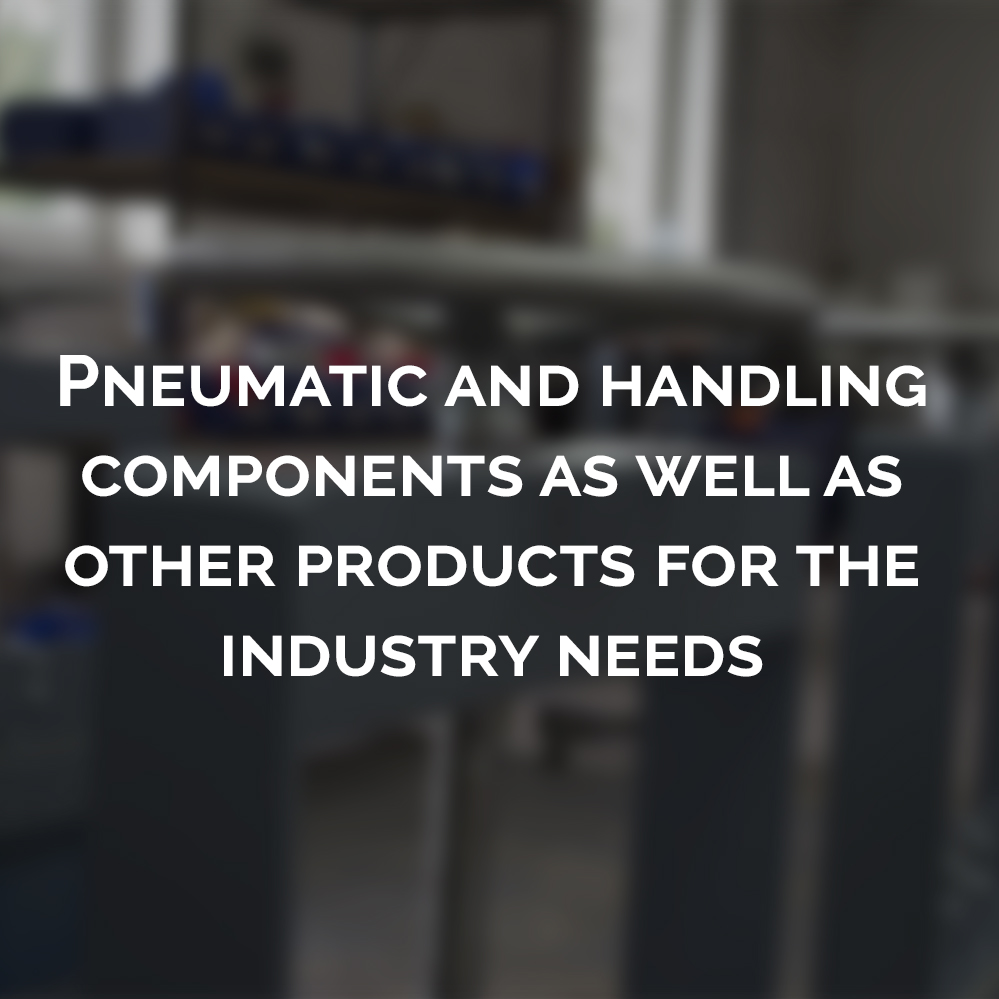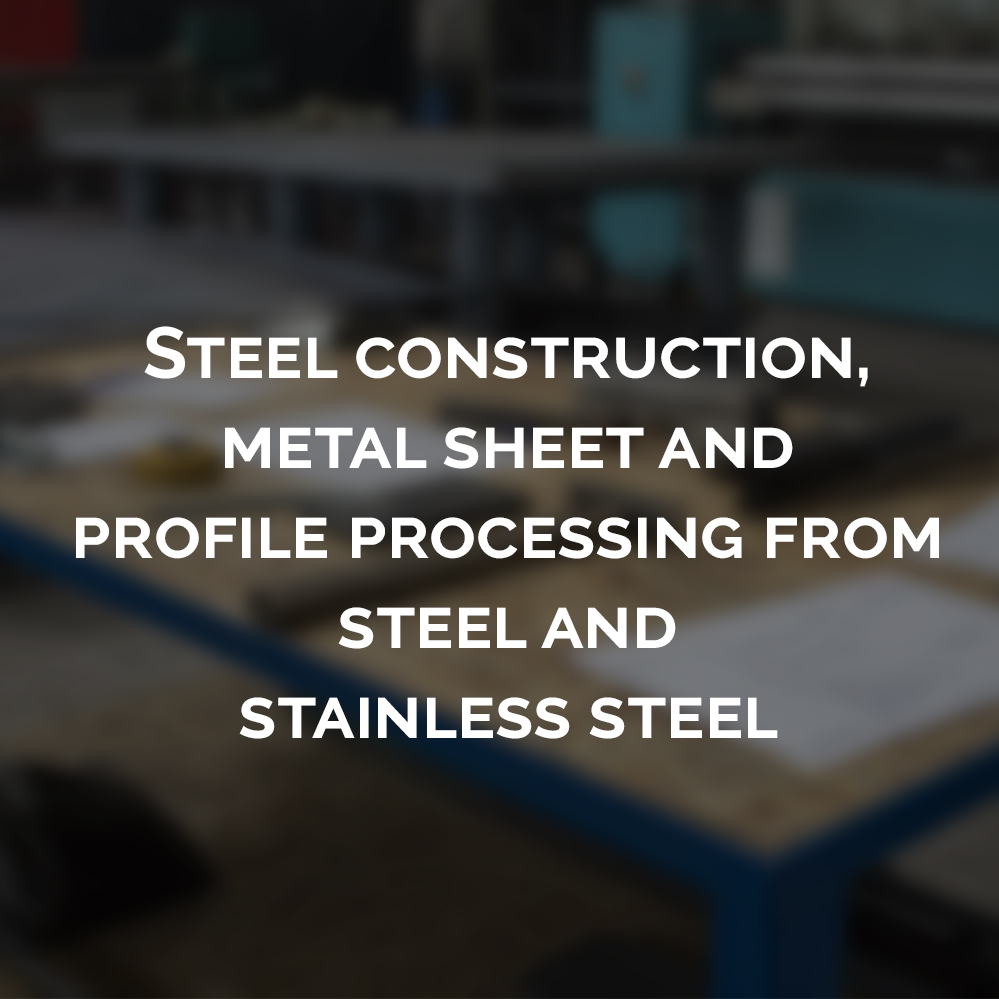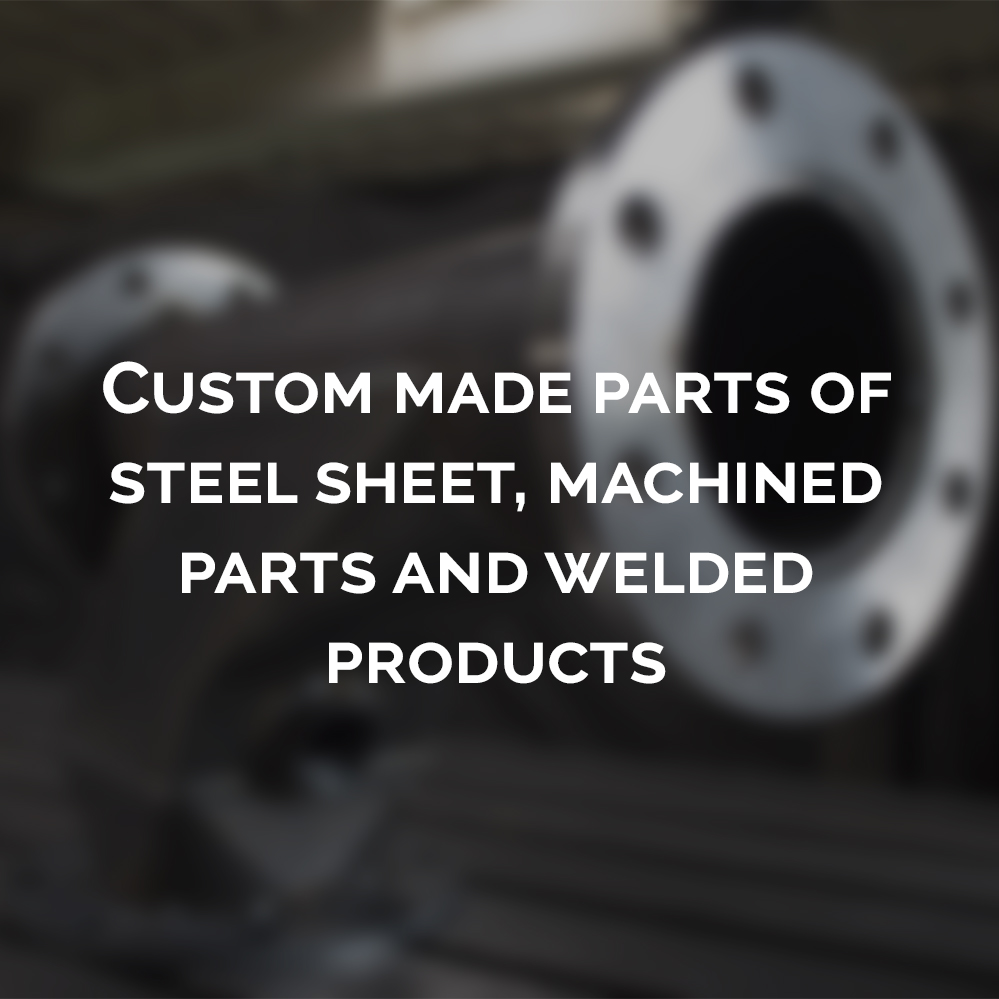 Everything begins in the program, where the products are developed into the technical documentation. The outputs from the program are in AutoCAD compliant format.

We have a wide range of lathe and milling machines that help us to process the material to the desired shape and form. We also handle curving profiles, press breaking and sheet cutting.

We weld metal sheets by MIG method from 1.5 mm without the upper limit. Welders are certified regularly. We also offer to perform penetration tests.

Surface treatment is completely ensured by rustproof blasting and subsequent painting if required.

In the assembly room we put everything together and do a final quality control.

We will take care of the transport with the help of an external delivery company and a smooth delivery of your order even beyond the borders of the Czech Republic.
About us
For over 20 years our company has successfully exported more than half of its production abroad, mainly to Germany, Austria and Italy. From these foreign markets we have strong references from companies such as IBAU HAMBURG ngenieurgesellschaft Industriebau mbH, Scheuch GmbH, SISTEMI INDUSTRIALI S.P.A.
We are a family company and we build on employee satisfaction. Long-term relationship building in the working collective is also transferred to relationships with customers, where we put reliability and long-term mutually beneficial cooperation to the forefront.
Our advantages include flexibility and the fact that within our technical capabilities we are able to produce whatever the customer needs. Whether it is the piece production of specific products where more preparation work is needed, or series production, which in turn is more demanding in terms of production capacity.
Company presentation
Fill in the e-mail to which we can send you our company presentation.
We hold both domestic and foreign certificates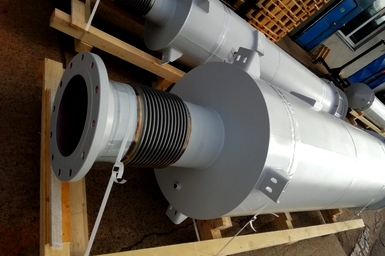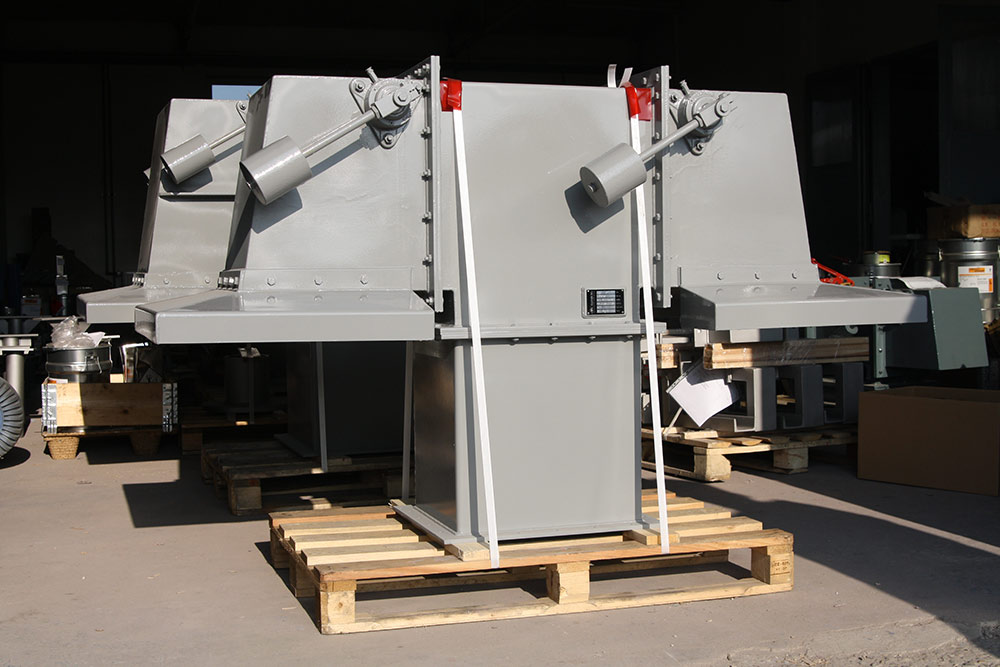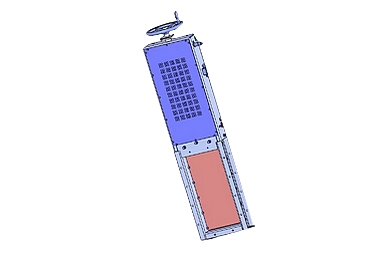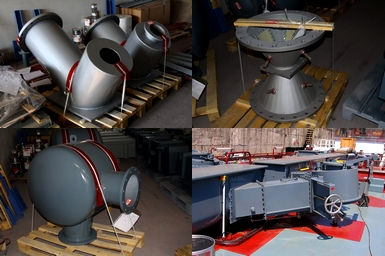 SP WERKO s.r.o
IČO: 25568795
DIČ: CZ25568795
Kotojedská 2588, 76701 Kroměříž
Czech Republic
Phone: +420 573 331 367
Managing Director:
Ing. Dalibor Šimek, Ph.D.
+420 573 341 431
+420 739 385 555
simek@spwerko.cz
Sales and Manufacturing Department:

Radim Kocáb
+420 730 605 905
kocab@spwerko.cz
Ing. Petr Zimák
+420 573  331 367
+420 605 846 656
zimak@spwerko.cz
Marie Malátová
+420 573 331 367
malatova@spwerko.cz
Finance Department:
Ing. Markéta Nelešovská
+420 573 331 367
nelesovska@spwerko.cz
Supply Management:
Jiří Sláma
+420 573 345 239
+420 603 950 543
slama@spwerko.cz